MozOnboarding: The Journey Begins
Onboarding is the beginning of the MozFest journey. The onboarding experience lays the groundwork for positive, effective collaboration in the months to come. Our aim is for wranglers to discover synergies, affinities, moments of inspiration and energy with others in the cohort, and begin to build relationships that support strong, highly engaged teams. This year, we'll be gathering online in mid to late summer.
The aim of onboarding is to explore why the Wranglers are choosing to do this project — to give up six months of their time — why they want the festival to succeed. And then we give them space to design something that's reflective of them, their work, their communities. From then on, it's not about what Mozilla wants, it's about what this particular group is going to create.
At onboarding, incoming Wranglers...
Get know each other, discovering shared interests and new perspectives.
Explore the challenges facing the movement for internet health and trustworthy AI.
Learn about Mozilla's work, goals, and resources.
Find ideal collaborators and form well-balanced, diverse teams.
Learn about the co-design phases and process to come.
Begin to craft Space narratives that will inform the CFP.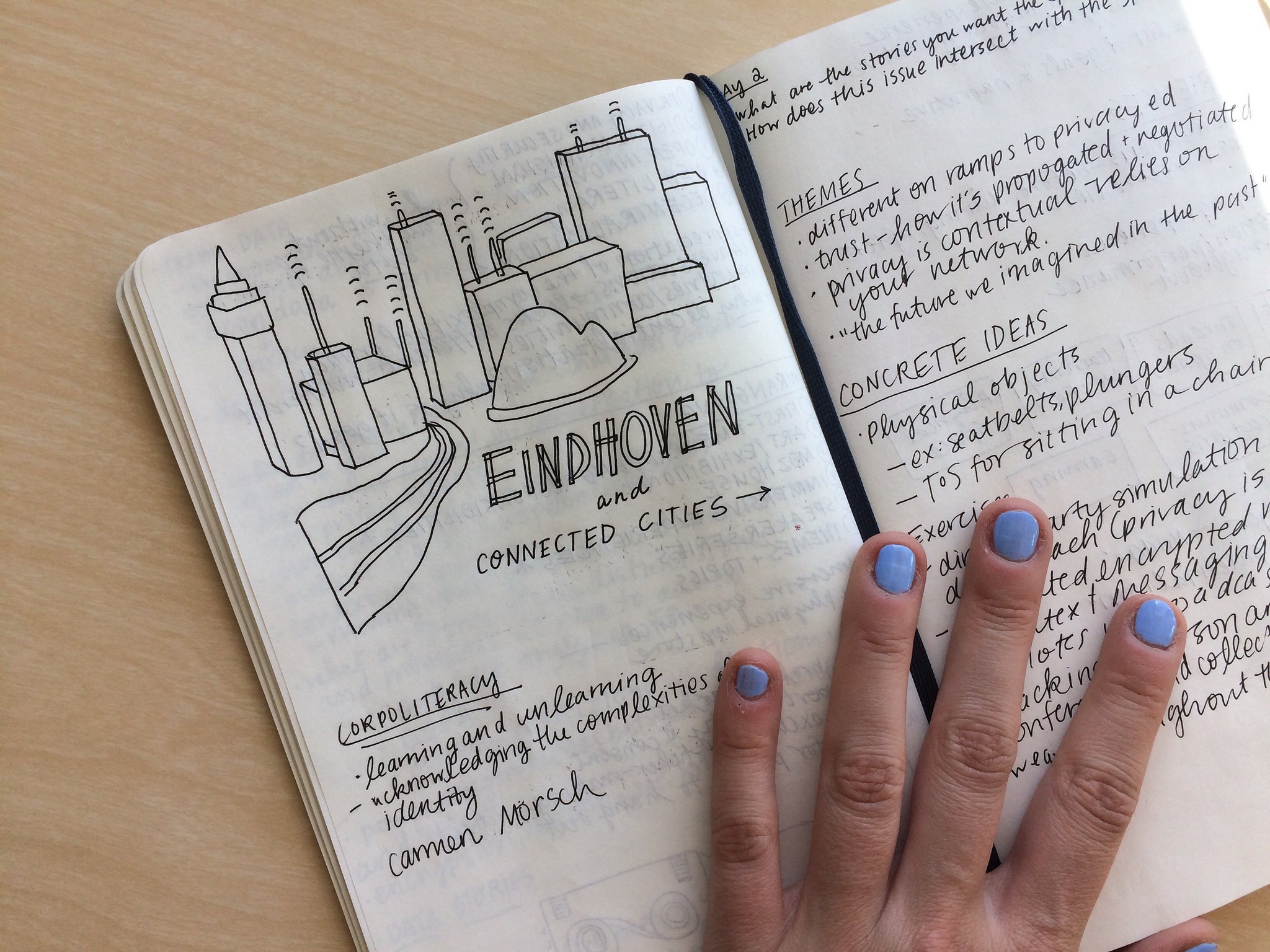 Wranglers close out the onboarding experience with a new set of collaborators and friends, a team and an assigned role, a sense of the direction of the festival and how to contribute to it, and a clear sense of next steps and milestones.
The production team helps round out the wrangling teams with additional skills and experience where needed throughout the process.