Transparency
Transparency is key in tackling large systematic issues – it allows us to see clearly where the root of the problem is and what real solutions are. Transparency is a core tenant in co-creation and openness, a practice through which to conduct work, build new technological tools, and engage with others.
"By making AI black boxes transparent, consumers can understand how and why decisions are made — and choose alternatives, or demand change. Transparency unlocks accountability and agency."
Ashley Boyd
MozFest provides hundreds of community-led, immersive sessions that tackle topics that matter most for a healthier digital world. Learn more about how transparency has showed up at previous festivals.
Community Spotlight
Meet Ian
"I appreciate that Mozilla runs the festival in the open. It's transparency to the tenth degree. I really appreciate that they're trying this stuff, seeing where it goes, and kind of always in this constant cycle of, "Let's try this, see how it goes. Let's build on it or decide if it's not for us." Feedback is quick and used well"
---
Other Mozilla Opportunities
Did you know that you can expand your MozFest experience to dozens of other opportunities that Mozilla offers? For more than two decades, Mozilla has invested in visionary ideas, global leaders, and people-centered campaigns to ensure the internet remains open and accessible to all.
Unknown Influence
Is Instagram fueling eating disorders in teenagers? Does TikTok harm your mental health? Are Facebook groups encouraging people to take part in offline violence?
Watch now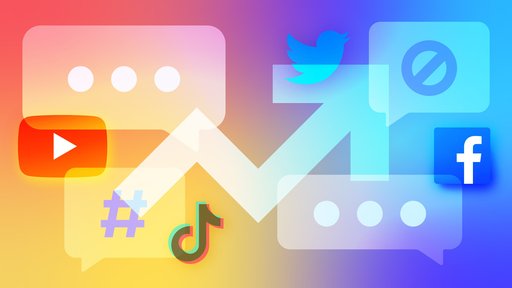 Sign the Petition
How safe are our online platforms? US lawmakers: Open the door for researchers to investigate the platforms!
Sign now
YouTube Regrets
We crowdsourced YouTube users' stories about the platform's recommendation engine leading them down bizarre and sometimes dangerous pathways
Read the stories