COVID Vaccine Passports: The Positives and Pitfalls
With the closure of borders, schools, workplaces, shops, and restaurants, the new COVID-19 vaccines are providing a hope that they will be a path back to "normal" life.
And proof of who has – and hasn't – received the vaccine will be especially key for countries and regions who are yet to be deeply affected by the worst COVID-19 strains. The idea of using a vaccine passport to prove the status of vaccination isn't a new idea, but new technologies and needs are bringing new concerns to light. Will a digital vaccine passport protect my personal information? Will they only exacerbate inequities between countries and regions based on who has received their doses first?
Alice Munyua is the Director of Africa Innovation at Mozilla. She leads Mozilla's Innovation and Public Policy portfolios for the Africa region.
Dr. Pamod Amarakoon is a Director of HISP Sri Lanka, a regional node of the Global HISP Network supporting the implementation of the free and open source health management information system platform, DHIS2. He also serves as a Lecturer at the Postgraduate Institute of Medicine, University of Colombo, Sri Lanka.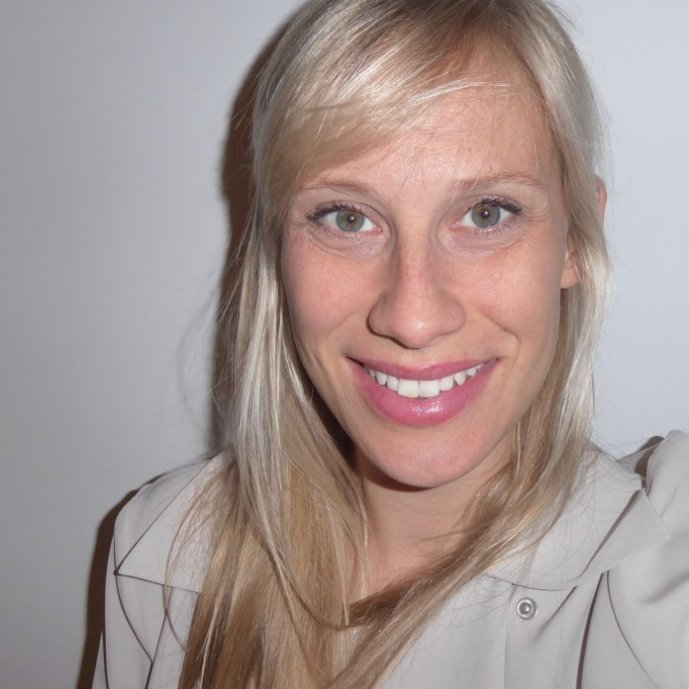 Imogen Parker is Associate Director of Policy at the Ada Lovelace Institute, where she is responsible for running research to understand public sector uses of data, and shaping change to policy, law, regulation and public service delivery. She is a Policy Fellow at the University of Cambridge's Centre for Science and Policy.