We know that you may be attending from home while juggling work, family, and the festival. We'd love for everyone around you to participate in MozFest, even the little ones! Not only will that allow you to attend the sessions you're excited about while their hands are busy doing something fun, but it will also introduce the fun and creativity of MozFest to your entire family.
Below, you'll find resources for a variety of ages (from 3 years old to 12 years old). Pick and choose what works best for your children's interests.
In true MozFest fashion this children's book is not just a book. It's purposefully designed to be – collaborative, participatory, and inspiring. It's a canvas. You'll find space on every page for do-it-yourself illustrations, bringing the concepts to life by drawing, painting, or writing whatever comes to mind as your child reads the words. Print this book, then grab a pencil, crayons, paint, or any other art
supplies you desire for your children to draw and create on each page.
There are also discussion questions on every page to draw out thoughtful conversations between you and the child processing these internet health concepts.
Discover Foxy and robot coloring pages, connect-the-dots, origami, draw your own comic, create your own game board, and more in these custom designed, just-for-MozFest activity books! Download and print the pages you want from home. There are pages for a variety of ages and skill levels.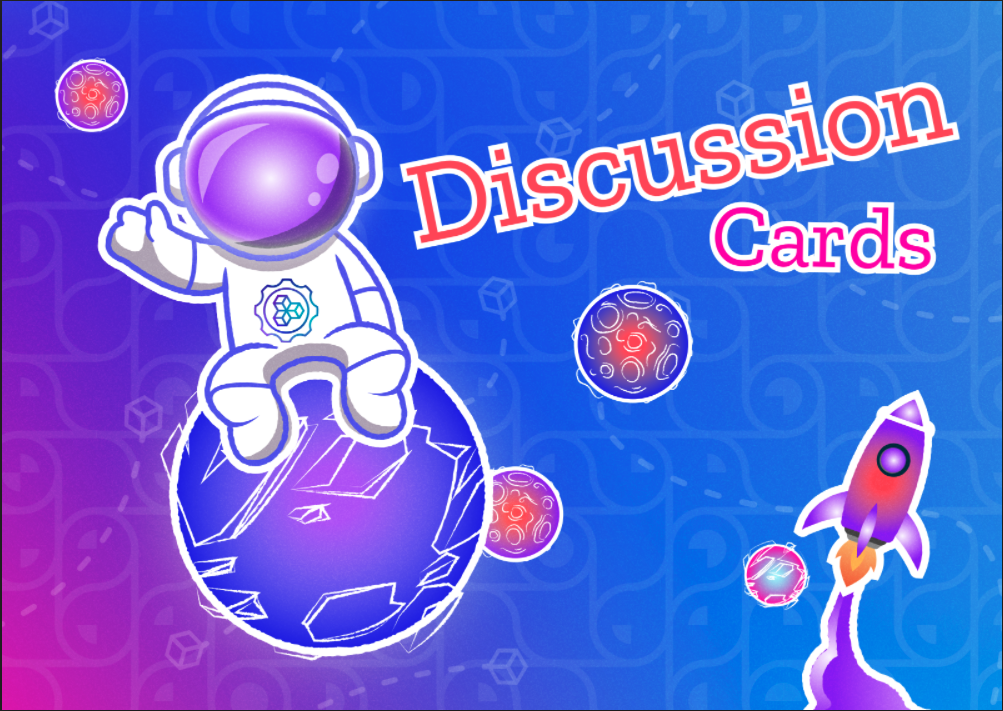 Talking with the next generation about how they perceive and interact with our online world is an important step to helping them develop language and digital literacy skills. Download these table topic conversation starters to hear all about the creative ways your family thinks about our virtual lives.
Sustainability Tip: If you want to print these cards, print as 6 pages per page to save paper.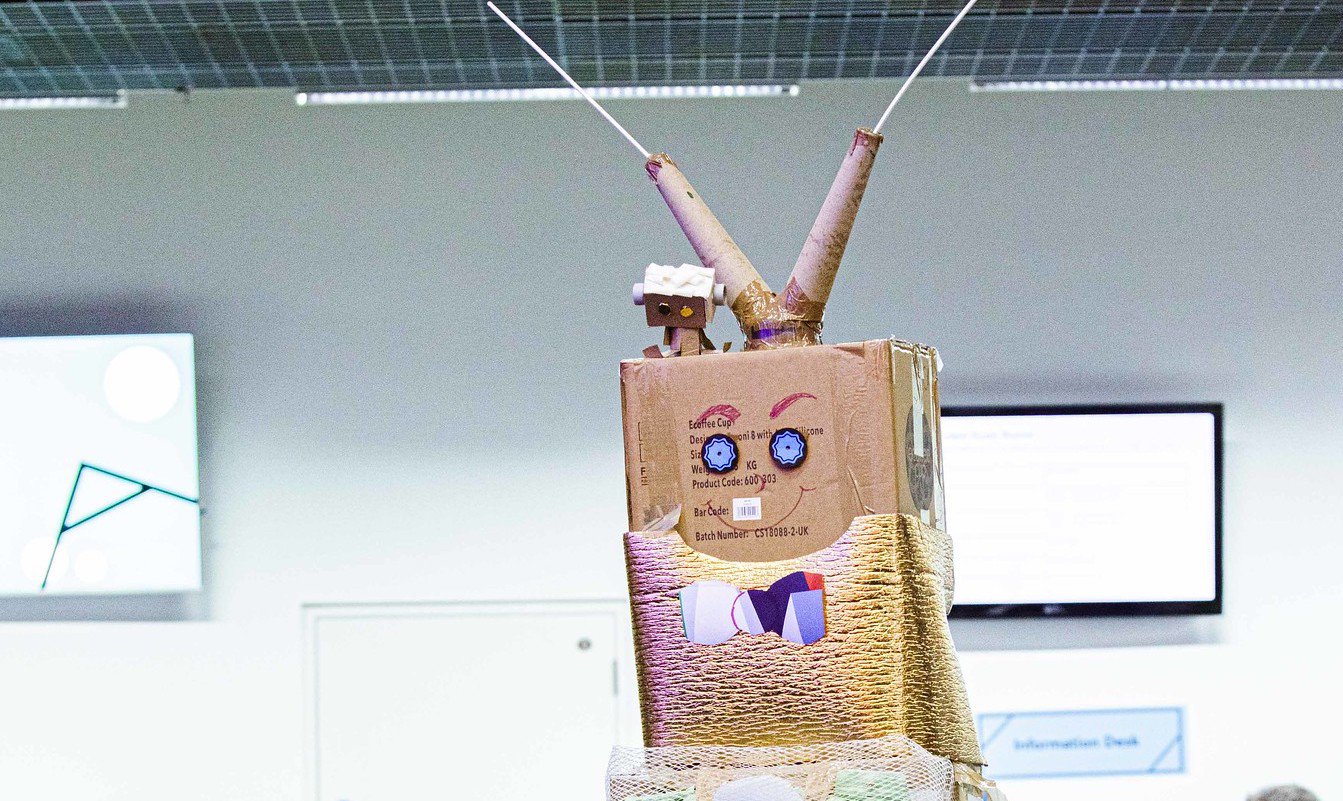 Are your children up for some fun MozFest challenges? You and your family can choose one or all of the festival-inspired Art, Builder, Writing, and STEM challenges, meant to bring the MozFest creative spirit to your home. You can adapt these challenges for any age and can use materials you have at home to build, create, and get inspired!
Coloring Pages by Obsidian Circus
Youth Zone
A creative coloring page for you!
MoZone
A creative coloring page for you!
Various museums around the world are offering virtual tours and activities for families and children during the global pandemic. We've curated a small list of museums to look into with your children and family.
All aboard! Everyone is invited onboard the S.S. MozFest as we sail on the sea we call the internet. No hand is too small to learn how to navigate the open waters of our digital world and create the ripples that will grow into waves of change for future generations. Whether it's your maiden voyage or your 100th, all voices are important as we chart our course through our digital world, together.
Skill sharing, animations, TikTok dances, gaming, team building, confidence, coding: these all await you aboard the S.S. MozFest. Join us to learn the ins and outs of the internet in a fun, new way! The question is…where should your journey start?
MozFest is part art, tech and society convening, part maker festival, and the premiere gathering for activists in diverse global movements fighting for a more humane digital world. To learn more, visit www.mozillafestival.org.
Sign up for the MozFest newsletter here to stay up to date on the latest festival and internet health movement news.