---
Big Tech and Germany's Election
May 25th, 2021
Germany is holding its federal election this September – the first federal elections in a G7 nation since 2020's US Presidential election, and the first election in Germany without Chancellor Angela Merkel in fifteen years. In the shadow of 2020's fraught US Elections, all eyes are on the major tech platforms – will they take the right steps to stem the tide of misinformation, or will it be another case of "too little, too late?" And should we trust platforms to do the right thing on their own, or is the threat of regulation from the Digital Services Act and other proposed European legislation necessary to protect democracy as we know it? And if big tech doesn't step up now, what hope do other countries have for election integrity online?
Julie Owono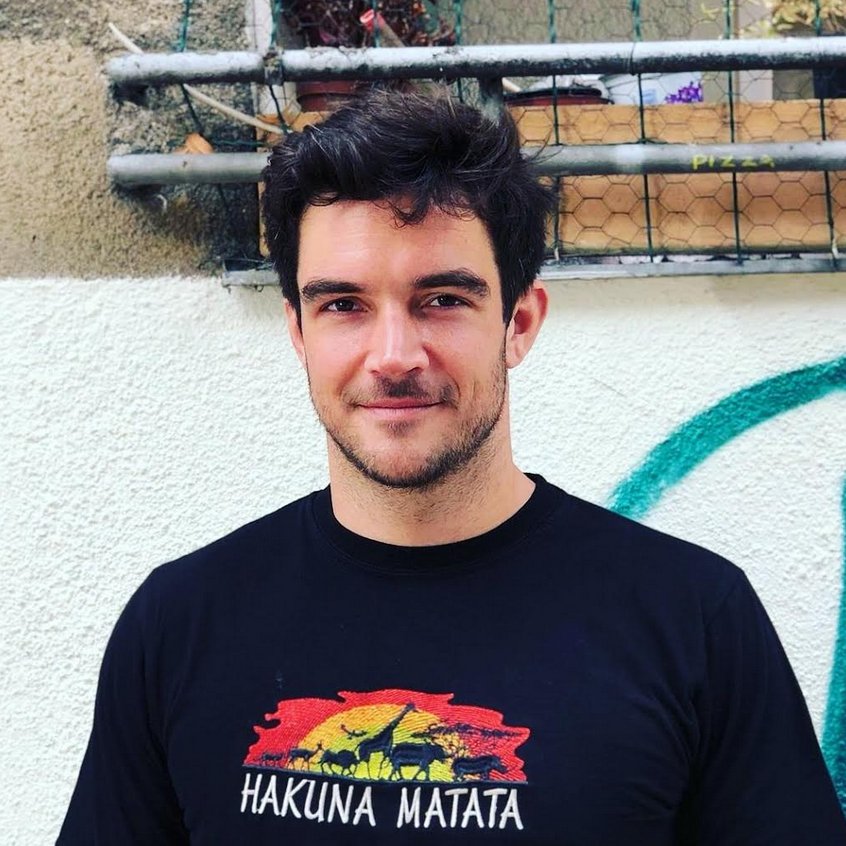 Felix Kartte
Julia Reinhardt
Amber Sinha
---
COVID Vaccine Passports: The Positives and Pitfalls
April 14th, 2021
With the closure of borders, schools, workplaces, shops, and restaurants, the new COVID-19 vaccines are providing a hope that they will be a path back to "normal" life.
And proof of who has – and hasn't – received the vaccine will be especially key for countries and regions who are yet to be deeply affected by the worst COVID-19 strains. The idea of using a vaccine passport to prove the status of vaccination isn't a new idea, but new technologies and needs are bringing new concerns to light. Will a digital vaccine passport protect my personal information? Will they only exacerbate inequities between countries and regions based on who has received their doses first?
Alice Munyua
Pamod Amarakoon
Imogen Parker
---
Platforms and the U.S. Election: An Autopsy
November 19th, 2020
Ahead of the November 3 U.S. presidential election, the internet's biggest platforms prepared themselves for a whirlwind disinformation. Now, in the days after the election, the world is still reckoning with whether or not platforms did their part. The latest installment of the MozFest Dialogues & Debates series will explore how internet platforms coped — and are coping — with U.S. election disinformation.
Ifeoma Ozoma
Karen Kornbluh
Davey Alba
---
Memes, Misinfo, and the Election
October 13th, 2020
The most trenchant political messaging is no longer dispatched through pamphlets, newspapers, or blogs — it's dispatched through memes. This installment of the MozFest Dialogues & Debates series will explore how memes can influence and misinform ahead of the U.S. election.
Dr. Joan Donovan
Kenyatta Cheese
Brandy Zadrozny
---
Alternative Business Models for the Web
August 25th 2020
MozFest Dialogues & Debates series interrogates the web's reigning business model — digital advertising — and explore whether alternatives can become mainstream. Today's AI-powered targeted advertisements can spread misinformation and disinformation. It may be possible to reform digital advertising to mitigate these harms, but it is also possible to introduce mainstream alternatives?
Harriet Kingaby
Nathalie Maréchal
Akintunde Sultan
---
Protests, the Pandemic, and Misinformation
June 30th 2020
Fake accounts and dangerous mis- and disinformation are intensifying the pandemic and mischaracterizing the movement for Black lives. Why can't we trust online platforms when we need them most? And what are platforms doing to fix it? In this panel, researchers, activists, and policy experts across the globe unpack these questions.
Julie Owono
Neema Iyer
Camille Francois
Dia Kayyali
---
The Tech That Helps Us, Harms Us
June 12th 2020
The U.S. is still reeling from the senseless killing of George Floyd. The days since his death have been filled with mourning, marching, and loud calls for change. It's hard to ignore the similarities between these protests and the many civil rights protests of the past. It's equally hard to ignore the role technology has played in both exposing and enabling these injustices.
Megan Rose Dickey
Sidney Fussell
Abadesi
---
Trustworthy Technology in the Time of a Pandemic
May 28th 2020
During the virtual Dialogues & Debates, Frederike Kaltheuner answered questions on Twitter submitted by our community. Questions and answers addressed contact tracing, whether privacy and public health are a zero sum game, whether face masks thwart facial recognition tech, and far more.