Big Tech and Germany's Election
Germany is holding its federal election this September – the first federal elections in a G7 nation since 2020's US Presidential election, and the first election in Germany without Chancellor Angela Merkel in fifteen years. In the shadow of 2020's fraught US Elections, all eyes are on the major tech platforms – will they take the right steps to stem the tide of misinformation, or will it be another case of "too little, too late?" And should we trust platforms to do the right thing on their own, or is the threat of regulation from the Digital Services Act and other proposed European legislation necessary to protect democracy as we know it? And if big tech doesn't step up now, what hope do other countries have for election integrity online?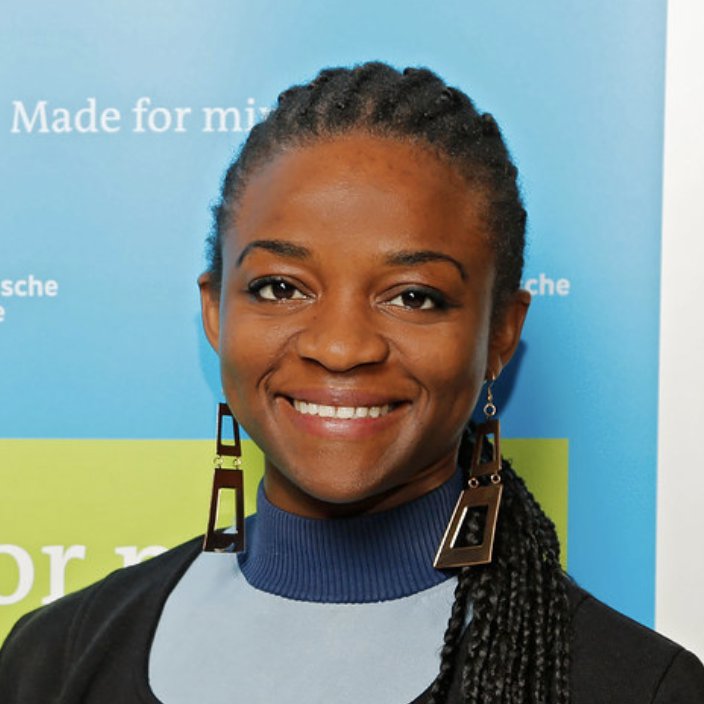 Moderator Julie Owono is the Executive Director of Internet Sans Frontières (Internet Without Borders), a leading organization that defends digital rights and access to the internet, and an inaugural member of the Facebook Oversight Board.
Felix Kartte is a Senior Advisor at Reset, guiding Reset's work in Germany and advises on Reset's overall policy direction.
Julia Reinhardt is a tech policy consultant and privacy professional (CIPP/E) as well as a Fellow in Residence with the Mozilla Foundation.
Amber Sinha is the Executive Director of the Centre for Internet and Society, India. At CIS, Amber has led projects on privacy, digital identity, artificial intelligence and misinformation.